Shiraz self-driven Rentals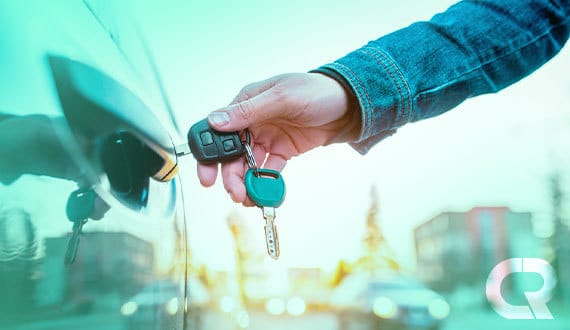 Self-driven rentals are for minimum of 2 days in Shiraz. This service is one of those that have been given to Shirazi people anywhere or anytime in this charming city just by contacting or booking their favored vehicle. So, to benefit from this service you are only required to present the documents and that is all!
Cafeerent has this opportunity to offer services by renting luxury, ceremonial, wedding cars, vans, and vehicles to run by yourself. If for any reason you cannot have your car or there is no car available, you can simply rent your favored vehicle from us.