car renting in Imam Khomeini Airport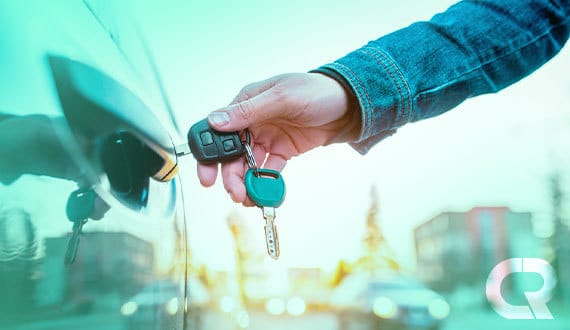 Rentals in IKA are possible for both self-driven and chauffeur-driven types. For each car, there is specific consideration of rules and documents which is clarified below. Delivery of the cars is at IKA and we will ask for your ticket's image to see the exact flight time. If any changes happen to your flight time, please let us know.
To rent a car in IKA you can contact us anywhere in the country and make a reservation. Airport transfer is another service that is offered to the customers as ceremonial formalities.