Renting Vans and Buses in Tehran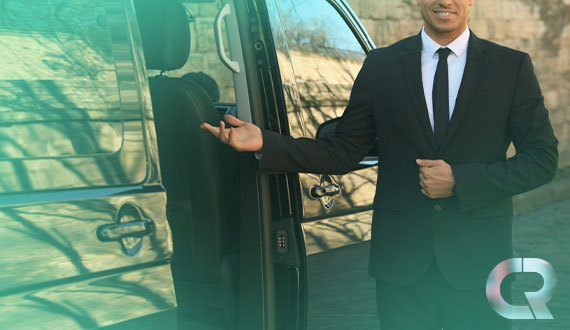 Rental Van Services in Cafeerent
Renting vans and buses whether self-driven or chauffeur-driven is economical and suitable for any budget.
We are always trying to improve vans' whole charter services according to customers' will to better meet their needs.
Having many vans at hand has made this possible for us to be by your side in the best way in your travels.
Reasonable price calculating and having exclusive facilities are two important characteristics of Cafeerent.
Engine system, suspension, and Van's body are all in good condition, in addition to being fully checked out by technical experts before renting and delivering the vehicle for customer's security.
Vans, in Cafeerent, are rented for various reasons which are going to be shortly elaborated below.