Rent a chauffeur-driven car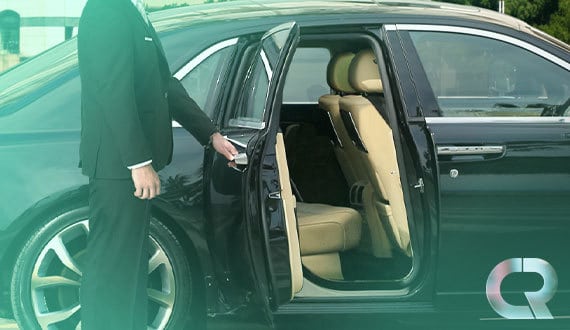 It is easily done to rent a chauffeur-driven car in Cafeerent yet with no documents. In order to rent a chauffeur-driven car, choosing your favored car is just enough which can be done through online reservations or making phone calls. After any kind of reservation one can have the chosen vehicle with an experienced, classy yet familiar with formalities driver in a determined period of time.
All the cars in this section are among the luxury ones which are offered with official contracts and bills. In addition, in this case, Cafeerent's driver accompanies the vehicle so no deposit or documents will be held, yet he has all the responsibilities.