Self-Driven Rentals in Isfahan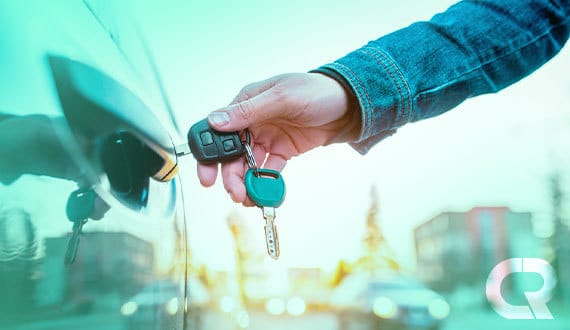 Our dear customers can simply have self-driven rentals in Isfahan. To go for it, contact us via WhatsApp or check the Cafeerent website to book your favored vehicle and have it at any location in Isfahan. To get information on available vehicles, contact our sales expert. The minimum time for self-driven rentals is 2 days.
After choosing your favored type of vehicle, let us know how long you want to have the car and our agent will deliver it to you any time, anywhere. The rental cost will be defined according to the type of the vehicle and the length of rental time as well. In the following, Isfahan's self-driven rentals will be clarified.